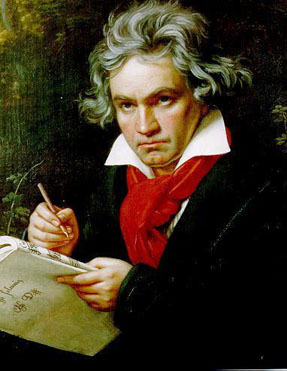 Essays
Generally speaking, these essays are chronological in date produced, starting from 2005, the first year of my college education, to the present through graduate school and beyond.
Early undergraduate papers
On the American Civil War
On the classical heroic character and civic duty
On the Vietnam War
Bachelor's Thesis
Civilization as Destroyer – Civilization is perceived by contemporary man to be a cornerstone of life, a virtue which separates humanity from the beasts, and offers refinement, benevolence and structure in contrast to the barbaric and capricious state of nature. Yet as can be observed in the short stories A Wagner Matinee and Young Goodman Brown, by Willa Cather and Nathaniel Hawthorne respectively, civilization can also serve a divisive, destructive, if not ambiguous role, regardless of its widely lauded virtues.
History of South Africa
Ethnographic Sketches
In Praise of Shadows – In Praise of Shadows by Jun'Ichiro Tanizaki offers a compelling alternative to traditional Western aesthetic judgments on the nature of space and light, as well as forwarding a racial theory of aesthetic appreciation. The author focuses on the applications of subtly, nuance and silence, arguing that such manifestations in Japanese culture are being corroded by imposing Western customs and technology, which the author contends often are garishly explicit and overbearing in an aesthetic sense. Finally, the author ends his writing with a plea for artists to preserve Japanese culture and artistic convention by "push[ing] back into the shadows the things that come too clearly," by returning dignity to the Japanese society.
On historiography and historical methodology
Library and Information Science
Reviews
Note: Most new reviews and commentaries tend to end up in my blog.